Happy New Year!
Posted On December 31, 2020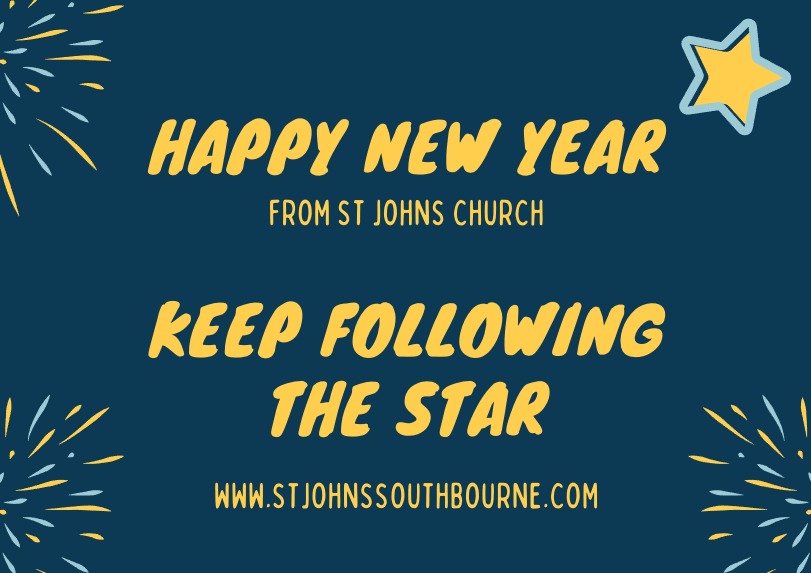 2020 was a tough year for everyone, join us in praying for an end to the virus and a better 2021 for all.
St. John's has lots planned for the new year, including awesome kids work, community quizzes, family activities, live streaming services, community action projects, and lots more! Keep an eye on this website for more details – if you want to get involved, get in touch!
To get the new year started, we have a virtual quiz that will be live from 2pm new year's day. Open to everyone – click here to get involved!
Vicar's New Year Message
Happy_New_Year_Everybody_1