Furniture – Free to a good home!
Posted On February 22, 2020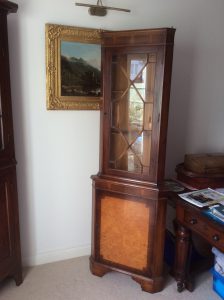 A member of the congregation has a reproduction 'Victorian' corner cupboard with glazed top being offered for free. Two shelves to top section and one to lower half. You need two folk to carry it and your own transport.
Please email the office if you are interested – admin@stjohnssouthbourne.com